We're a family owned and operated business, and we've been helping financial institutions like yours for 35 years.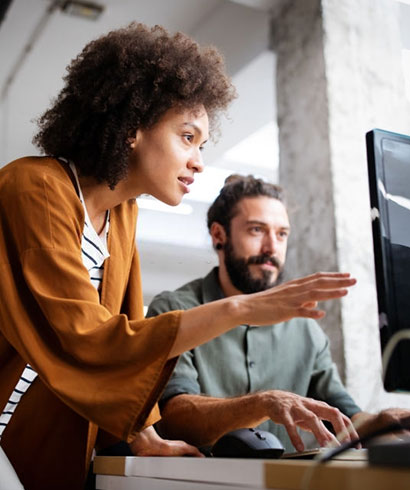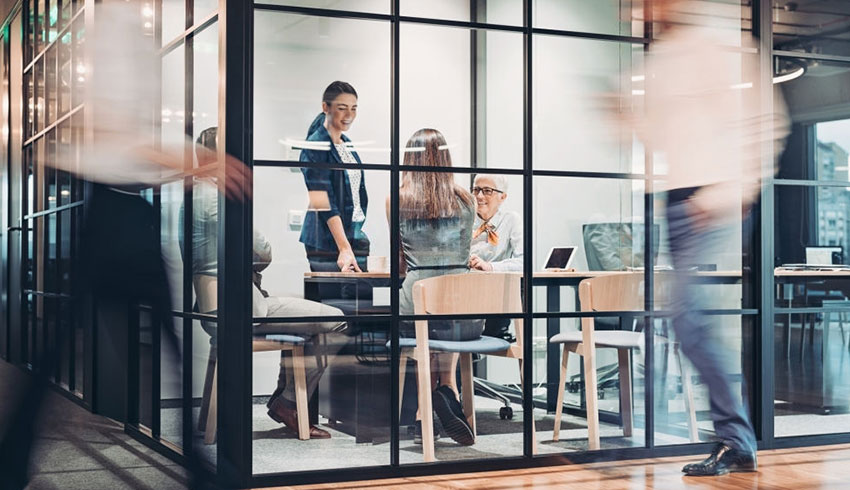 At Lowenstein and Associates, we have the utmost respect for professionals who work in financial institutions.
We know the challenges you face because we've been working with you for more than three decades. We've never witnessed the tremendous pressures you're facing today: an economic environment that's never been tougher, regulations that have never been more complex, and auditors who have never been more demanding. There are so many people to please: customers, credit union members, boards of directors, shareholders, examiners. You're asked to do more and more in less and less time, and you have to do it better than ever before.
Our mission is to help you overcome these challenges.
We make it simple to transfer data from one system to another. In 1995, we developed LenderLink® to help lenders board loans more quickly and accurately. We're still doing that today. We can transfer a loan from your origination system to your core servicing and accounting systems with one click. A second click transfers the loan documents to cold storage.
Chances are, once you're using LenderLink to board your loans you won't need much support. But we'll be here if you do. When you call, you'll discover that we're happy to assist. Whatever challenges you're facing, we'll help you tackle them head on.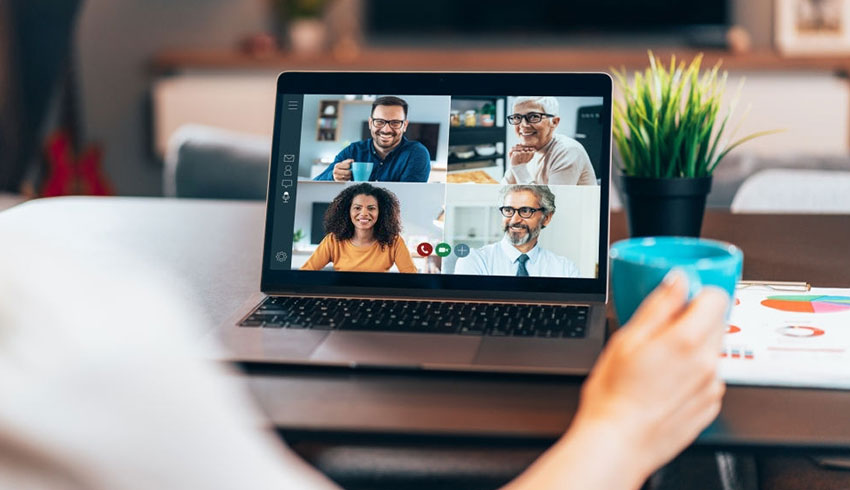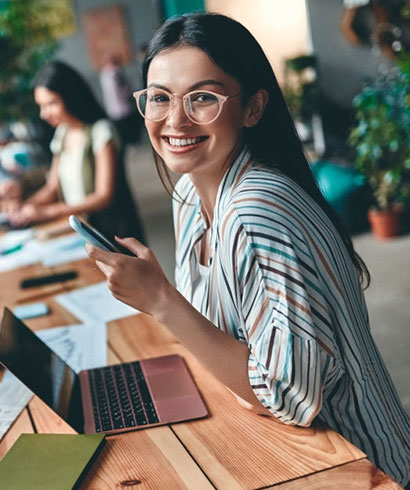 Our founder, Don Lowenstein, is a military veteran and CPA who started his career at a Big Eight accounting firm in Chicago. In 1985, he and his wife Ruth bought a farm and moved to Cameron, Missouri.
And something interesting happened. A local bank found out that Don did software design and asked him to develop a loan origination system that would interface with their core system. Lowenstein and Associates was born. 
Over time, it became a family affair, with several next-generation Lowensteins actively engaged in the business.
"Lowenstein and Associates, PC doesn't exist because we decided one day to go into the software business. LenderLink was created in response to lenders who wanted a smarter way to do their jobs.
What drives us? Providing intelligent tools that help lenders work smarter. Because I learned long ago that when you work smarter, life gets better."

Don Lowenstein
Founder, President, and Director of Development
LAAPC Founded
First-generation integration of loan origination to core
CLM Created
Construction Loan Manager
Loan Grader Created
Automated Loan Review and ALLL calculations
LenderLink Created
Mappable interface for any LOS to Core Processing platform
Automated Collateral Valuation
Added to Loan Grader for 1-4 family mortgages
Automated GL Accounting
Added to LenderLink for mortgage, commercial and consumer transactions
Automated Loan Document Indexing Created
Automated indexing of loan documents to cold storage systems
The LAAPC Leadership Team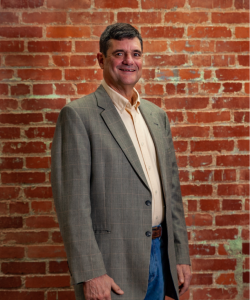 Don Lowenstein
President and Director of Development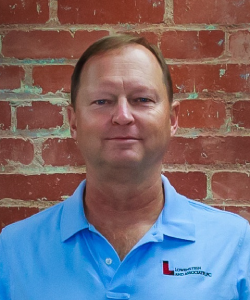 Tuck Ackerman
Business Development and Regulatory Compliance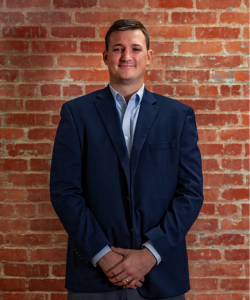 Zach Lowenstein
Sales Manager and Partnership Manager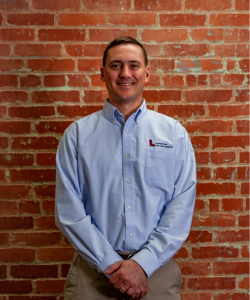 Luke Lowenstein
Interface Development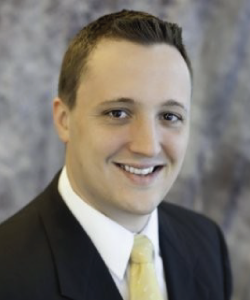 Bill Lowenstein
Interface Management and Gen Counsel
Ready to board and fund loans faster and more efficiently?